Our firm is composed of well-trained and experienced lawyers, including lawyers, experts, and, where appropriate, access to academics and consultants..
GBAKA & CO. is composed of lawyers trained in civil law and/or common law. Cameroon is a bi-juridical country, where English (common law) and French (civil law) operate alongside our national laws.
Our lawyers are well-trained and up-to-date on OHADA law. In addition, the firm provides services in a satisfactory manner through its various departments in the following areas… READ MORE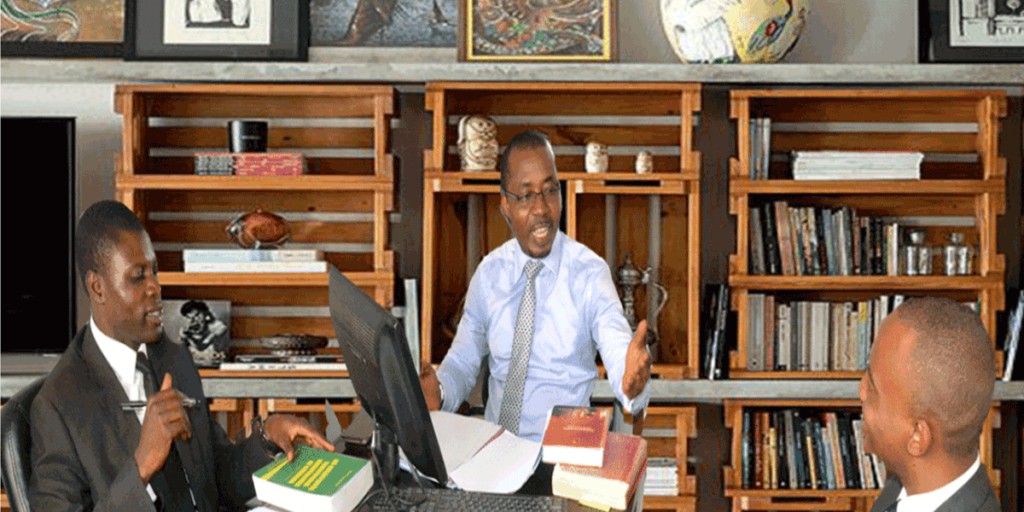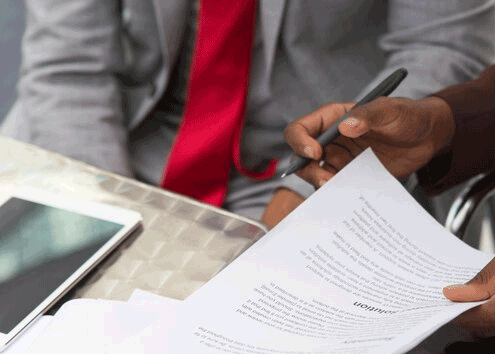 Legal counsel plays a crucial role in making informed decisions and managing legal risks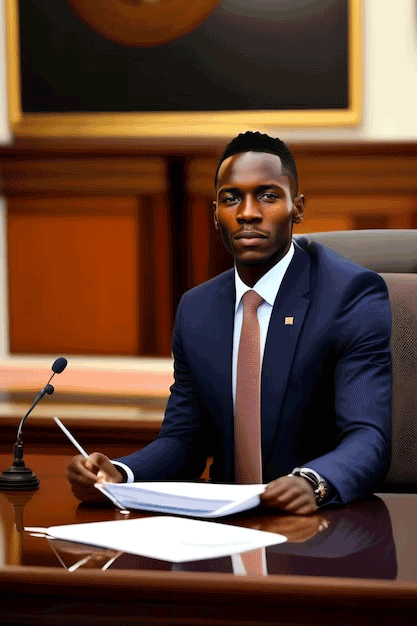 When you need to represent your interests in court, our law firm is ready to defend you with dedication and determination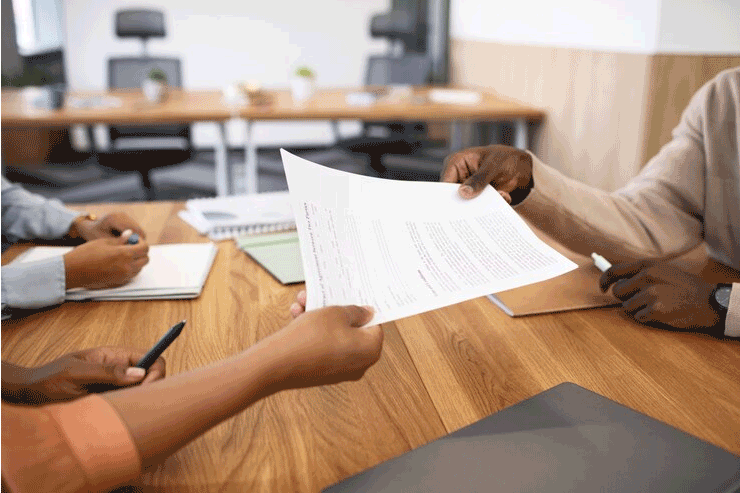 Our law firm is dedicated to providing comprehensive and quality legal assistance to our clients
Our areas of expertise allow us to provide comprehensive legal assistance to our clients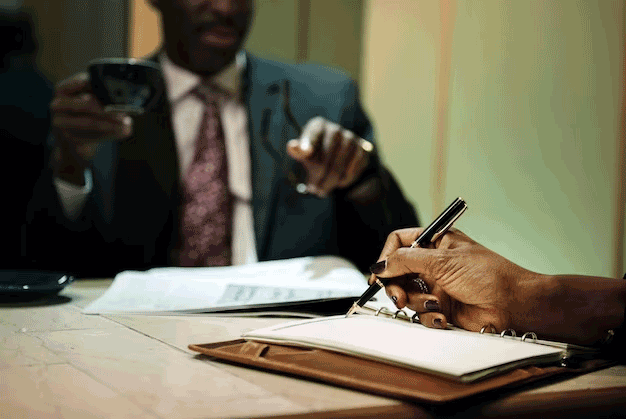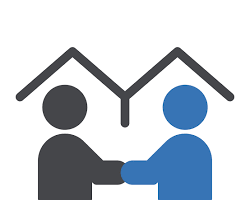 We are committed to providing our customers with timely and efficient service, and we collaborate closely with them to meet their needs.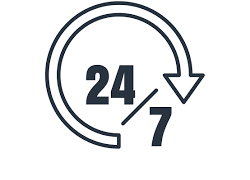 Our law firm is staffed by three lawyers and two paralegals. This ensures that our clients have access to a high level of support and the confidence that their cases will be resolved successfully.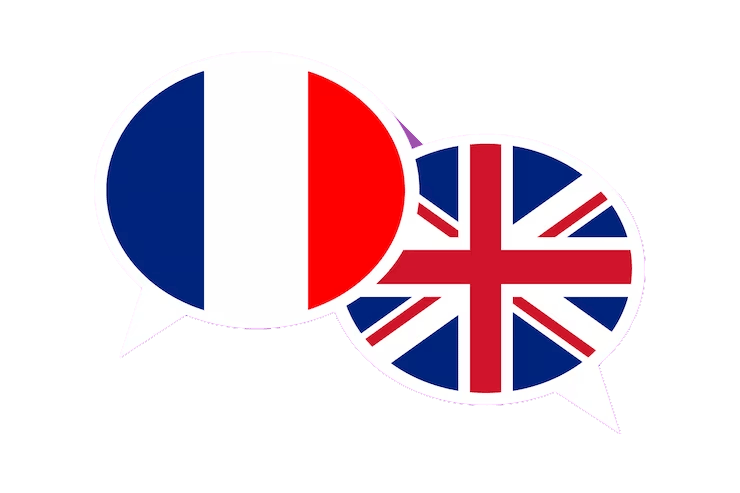 We are bilingual and our law firm operates in both of Cameroon's official languages, French and English.
We are proud of our team and their commitment to providing exceptional customer service
Check out our latest publications to learn more about our firm and the latest legal news.